When did you start writing?
I started writing when I was very young. My stories had lots of misspelled words and grammar mistakes (commas are still very troublesome for me), but I enjoyed expressing myself through words. I loved the feeling of coming up with stories that were either connected to my life or were pure imagination. But, as much as I secretly dreamed of one day being an author and seeing my name on the cover of a book, I had never met a writer and didn't think people like me actually did it for a living. It wasn't until much later in life, when I was already a lawyer and a mom, that I began to pursue writing as a career.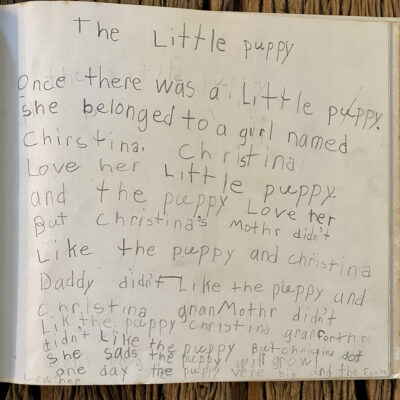 Where do you get your ideas from?
Ideas can come from anywhere and everywhere! For me, they can come from actual experiences or sometimes my imagination begins to craft a story based on something I learn about. The key is to always be open to ideas and to be curious about the world around you. I've even been inspired while I'm writing at my local Starbucks or Panera.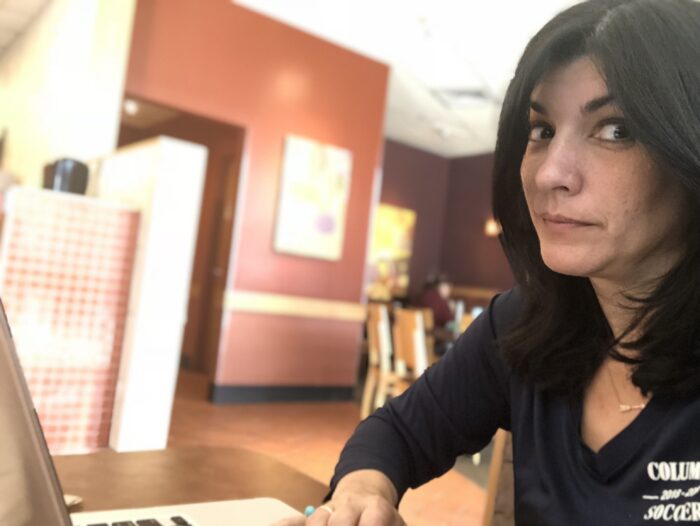 How can I become a better writer?
READ! Read lots and lots of books! Pick up books from different genres, so you can explore what you like and discover what you don't.
Besides writing, what else do you like to do?
I love spending time with family and friends… and it's even better if I can do this while exploring the world. I'm constantly wanting to see and learn about new places. I've been very fortunate to travel to many states and visit several countries (even met my husband while studying in Spain) and as a writer, you never know if the next adventure will be the source of inspiration for a new book!